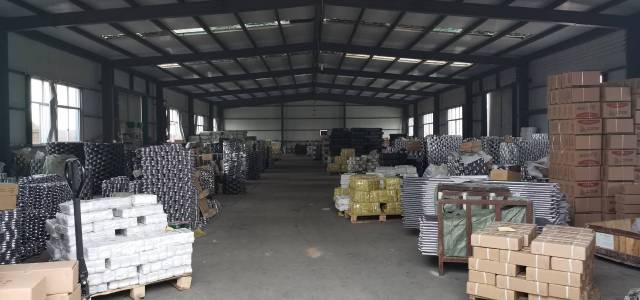 Suzhou Cofofit Health Technology Co., Ltd, is an export-oriented fitness equipment company. Since 2012, dedicated to improving the industry performance. It's mission statement follows by "better product, better service, better world".
Technology applied and driven by R&D innovation. It deepens the intelligent sports and health industry, integrates product design, intelligent applying, software and hardware communicating, and provides an overall solution for the sports and fitness industry.
Cofofit Health has won the prize as a private science and technology enterprise and a high-tech enterprise in Jiangsu Province and is the vice chairman unit of the Artificial Intelligence Industry Association in Suzhou Industrial Park.
Becoming a "globally internet-based sports and health brand" is the firm and long term goal. It is determined to become a master in the domestic and global intelligent sports health field through core technology, professional products and quality services, to create a future of intelligent sports.
At present, Cofofit Health has 30 professional R&D personnel, nearly 50 invention patents, and two product lines including intelligent sports fitness and health monitoring. Focusing on the two major product lines, Cofofit Health has created a number of applications such as Lianke and Kefo Health, forming a trinity of "intelligent products+ecological services+data" intelligent sports health ecological business layout.