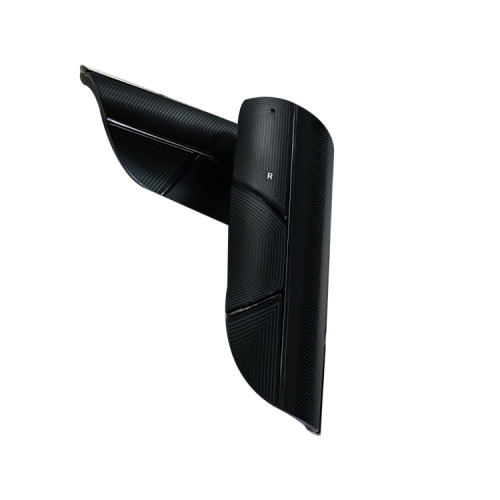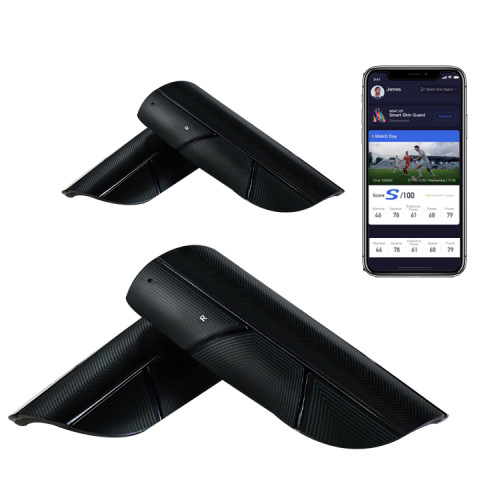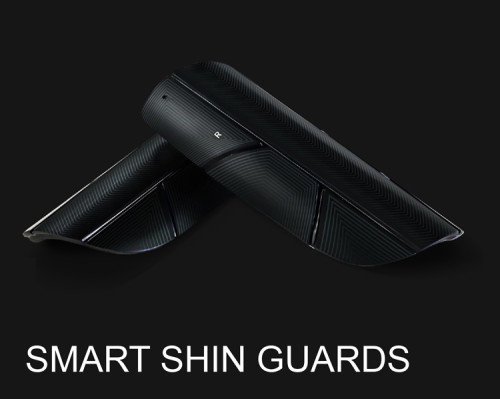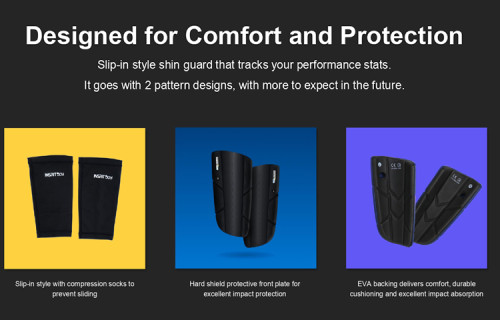 Smart Shin Guard | AI-powered algorithm into a pair of high-quality shin guards
Description
DESCRIPTION
ProCircle Smart Shin Guards add cutting-edge technology and AI-powered algorithm into a pair of high-quality shin guards, allowing you to Track and Analyse your game like a Pro. Start your matchday now with world's smartest shin guards to help you become faster, fitter and stronger.
PRODUCT DETAILS
Shin guards with wearable technology
We make shin guards into wearable technology that tracks 16 key metrics, including Total Distance, Max Speed, Acceleration, Sprints, Sharp Turns, and the Use of Left and Right Foot. See what you need to become top player for the first team.

Analysis at the fingertips
Get an insight of your matchday performance with scores on Speed, Power, Explosive Power, Stamina, Foot Balance and your Overall Rating. Understand how you perform with easy to understand scores.
Join the community
Compete on Leaderboards with elites from all over the world and get a chance to be recognised for your hard work and discipline.
Share your highlights with your team, coach, friends or family on social media and get ready to be seen.
BATTERY
Up to 8h usage after full charge. Automated data tracking, analysis and storage.
DATA FREQUENCY
Capture and process over 100 data points per second. Never miss out anything that matters.
PROTECTION
Hard shield protective front plate and EVA backing delivers comfort and excellent impact absorption